WAN AVOCATS achieves top rankings in Legal 500 EMEA 2020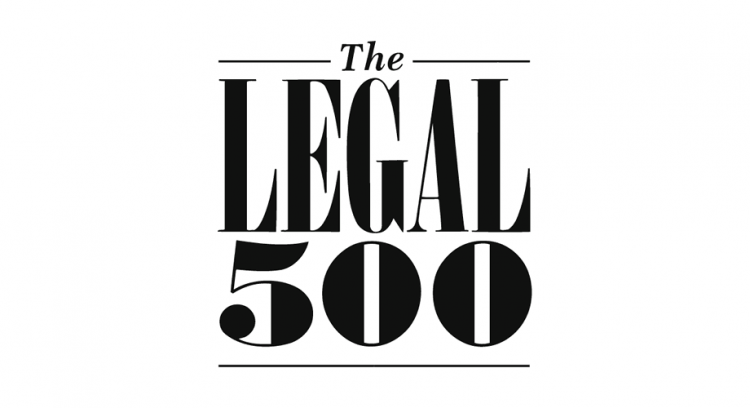 The whole team at WAN is pleased to announce that the firm retains its leading position among French law firms in The Legal 500 EMEA (Europe and Middle East) 2020 Edition.
The firm is recommended as a top tier law firm for its practice in the fields of Music, Television/Radio as well as Employment.
In addition, our managing partner Isabelle Wekstein-Steg has once again been distinguished as a "Leading individual" in Media and Entertainment for France.
France – Media and Entertainment : Music
WAN AVOCATS – Tier 1
Isabelle Wekstein-Steg – Leading Individual
« Well-established entertainment and media boutique WAN Avocats is particularly recognised in the music industry, acting for famous artists, DJs, producers and several major music production companies. The seven-lawyer team provides all-round expertise, encompassing contract and IP advice in addition to acting in related infringement disputes. The group also assists artists with royalties recoveries from collecting societies and producers. Founding partners Isabelle Wekstein-Steg and Raphaël Naccach co-head the practice. »
France – Media and Entertainment : Television/Radio
WAN AVOCATS – Tier 2
« WAN Avocats' seven-lawyer team advises several TV channels and major TV production companies, one radio station, major TV presenters as well as various entertainers. The firm notably provides contract production expertise and also handles related litigation. In addition, the firm assists several independent film production studios. Isabelle Wekstein-Steg and Raphaël Naccach co-head the practice. »
France – Employment
WAN AVOCATS – Tier 4
For full details on WAN's rankings visit LEGAL 500 at : www.legal500.com