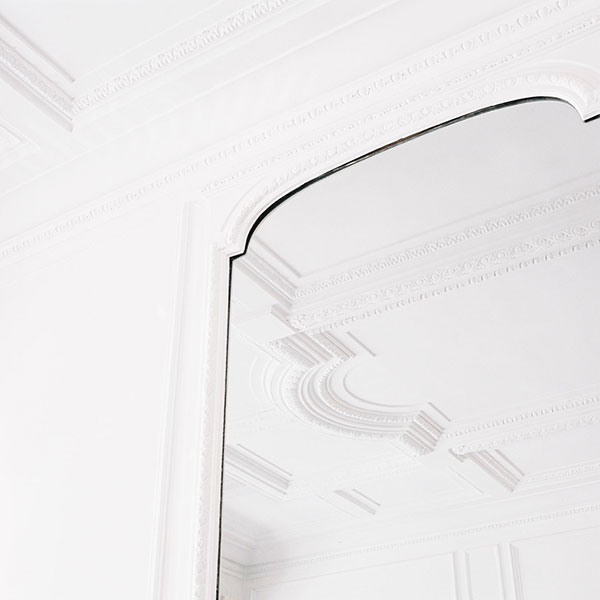 WAN AVOCATS is an independent practice business law firm located in Paris and Geneva.
Founded in 2000 by Isabelle WEKSTEIN-STEG and Raphaël NACCACH, the firm brings together six partners and some thirty attorneys and paralegals.
As a qualified firm in corporate and litigation, the firm advises a very diverse international clientele made of international corporations and SMEs. It also offers its services to entrepreneurs and individuals.
The firm is active in a wide range of sectors from arts to emerging technologies and in the sectors of banking, finance, aviation and maritime.
The firm is the French representative of World IT Lawyers (WITL), an international network of law firms specialized in IT and communication law.
Global and multidisciplinary skills
We put forward our cross-disciplinary skills to assist and advise our clients in the development of their businesses at every stage of their professional life. Our team's multidisciplinary skills allow us to address our clients' needs on all aspects of their businesses and at any stage of their development or reorganization. Our network of partners and experts ensures that our clients have the certainty of being assisted whether facing specific industry issues or having to be represented before European courts or regulatory agencies.
Corporate Law

Start-up and capital raising
Establishment and new business set up
Mergers & Acquisitions
Capital transactions and Private Equity
Shareholders' agreements and covenants
Corporate governance and advisory services
Corporate social responsibility
Shareholders disputes
Insolvency proceedings
Company secretary and non executive director services

Tax

Corporate tax
Structuring and restructuring operations – Private Equity
Holding companies taxation
International taxation of individuals
Tax audits on corporations and individuals
Tax planning for individuals
Patrimonial taxation of directors and employees
Property taxation

Intellectual property and IT

Literary and artistic property advice
Litigation and pre-litigation in literary and artistic property,
in all topics related to copyright and IP
Negotiation and drafting of contracts dealing with intellectual property
(licenses, sales etc. …) or with IT
Protection and management of industrial property rights
Personal data law
Domain name protection and litigation

Employment

Advice and litigation
Implementation and monitoring of employee representative bodies
Internal regulations and disciplinary law
Collective bargaining
Expatriation and international mobility
Redundancies and collective layoffs
Delegation of authority and criminal liability of directors
Criminal employment law
Social Security litigation

Information and Media law; Sports law

Criminal and civil proceedings in all topics related to media law
Advice on image rights (websites, audiovisual companies, publishing houses,
artists, music companies, athletes etc.)
Notification of unlawful contents; right of reply and correction
Protection of the intellectual property rights of sports companies and
athletes, image rights
Audiovisual rights management
Drafting of contracts for professional clubs, athletes (sponsorship,
advertisements), sports agents, etc…
Pre-litigation and litigation proceedings relating to the performance,
interpretation or termination of these contracts

Real Estate

Asset Management
Residential and commercial leases
Real estate sales
Joint ownership
Construction

Banking and Finance

Civil and criminal proceedings before judicial courts in all banking and finance-related matters
Proceedings before administrative authorities (AMF, ACPR, etc.)
Advice to financial institutions and management companies in the banking and
financial sector
Activity in the field of crypto-currencies and smart contracts

European Union Law / Anti-trust & Competition Law

Proceedings before the European Court of Justice and the Court of First
Instance of the European Union
Complaints before the European Commission
Preliminary questions referred to by national courts

Aviation and Maritime

Aircrafts and vessels sale and acquisition
Special purpose vehicules and operating entities
Innovative companies
Drone regulation
Claims before regulatory authorities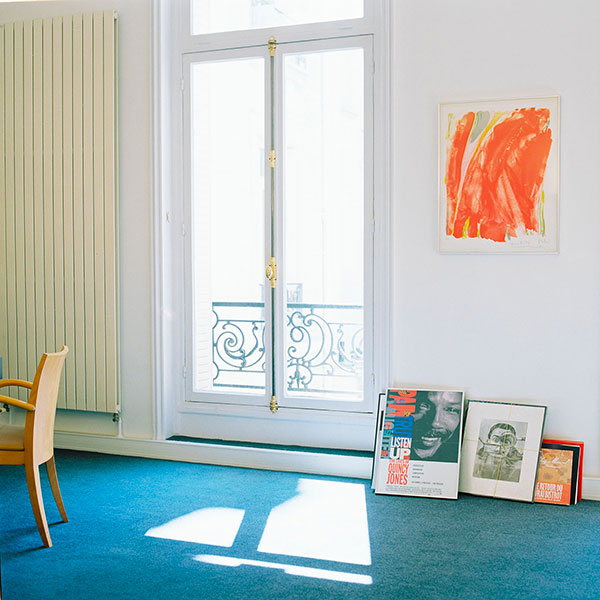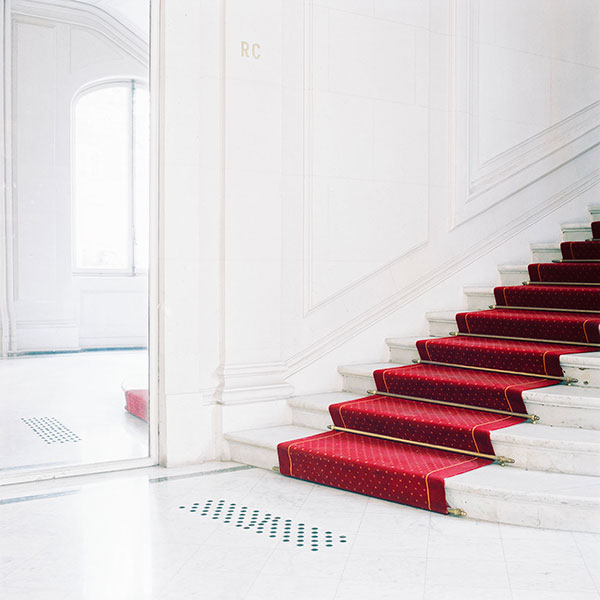 News & Events
WAN offers its clients continuous information on legal developments
and events in which it participates.
L'attendue transposition du « Paquet marques » en France Le 13 novembre 2019, le gouvernement français a pris une nouvelle ordonnance relative au droit des marques (Ordonnance n°2019-1169 relative aux marques de produits ou de services ), suivie de son décret d'application le 9 décembre. Cette ordonnance est la transposition de la directive 2015/2436 relative aux marques...

Par décision du 20 décembre 2019, la cour d'appel de Paris estime que la reprise d'un concept et d'une composition visuelle d'une campagne de sensibilisation animale par une association au bénéfice de ses propres causes, constitue des actes parasitaires. Elle considère que cette reprise tend à diluer et à parasiter le message sur la cause...

Par décision du 19 décembre 2019, la Cour de justice de l'Union européenne (CJUE) estime que la fourniture au public par téléchargement, pour un usage permanent, de livres électroniques (ou « ebooks ») d'occasion, relève de la notion de « communication au public » et plus particulièrement de celle de « mise à disposition du public des œuvres des auteurs »...

Par un arrêt n°17-86.605 rendu le 25 octobre 2019, l'assemblée plénière de la Cour de cassation a affirmé que l'absence de dépassement des limites admissibles de la liberté d'expression justifiait l'absence de condamnation à des réparations civiles pour injure publique. Une affiche représentant un excrément surmonté de la mention « X …, la candidate qui vous...

En prévision des grèves attendues contre la réforme des retraites à compter du 5 décembre prochain dans les transports, quelles solutions s'offrent au salarié qui ne peut se déplacer sur son lieu de travail ? Aux termes de l'article L. 1222-9 du Code du travail, le télétravail est défini comme « toute forme d'organisation du travail...

Par arrêt en date du 18 septembre 2019 (n°18-12.446), la Cour de cassation est venue préciser les modalités d'information du salarié de la fin de son contrat à durée déterminée (CDD) de remplacement sans terme précis, aux termes de l'article L. 1242-7 du Code du travail. Le législateur confère à l'employeur la possibilité d'établir des...

La Chambre criminelle de la Cour de cassation dans un arrêt du 1er octobre 2019 a accepté de transmettre au Conseil constitutionnel une Question Prioritaire de Constitutionnalité (QPC) relative à l'article 38 ter de la loi du 29 juillet 1881. Cet article interdit, dès l'ouverture de l'audience d'une juridiction administrative ou judiciaire, l'emploi d'un appareil...
Publications & Press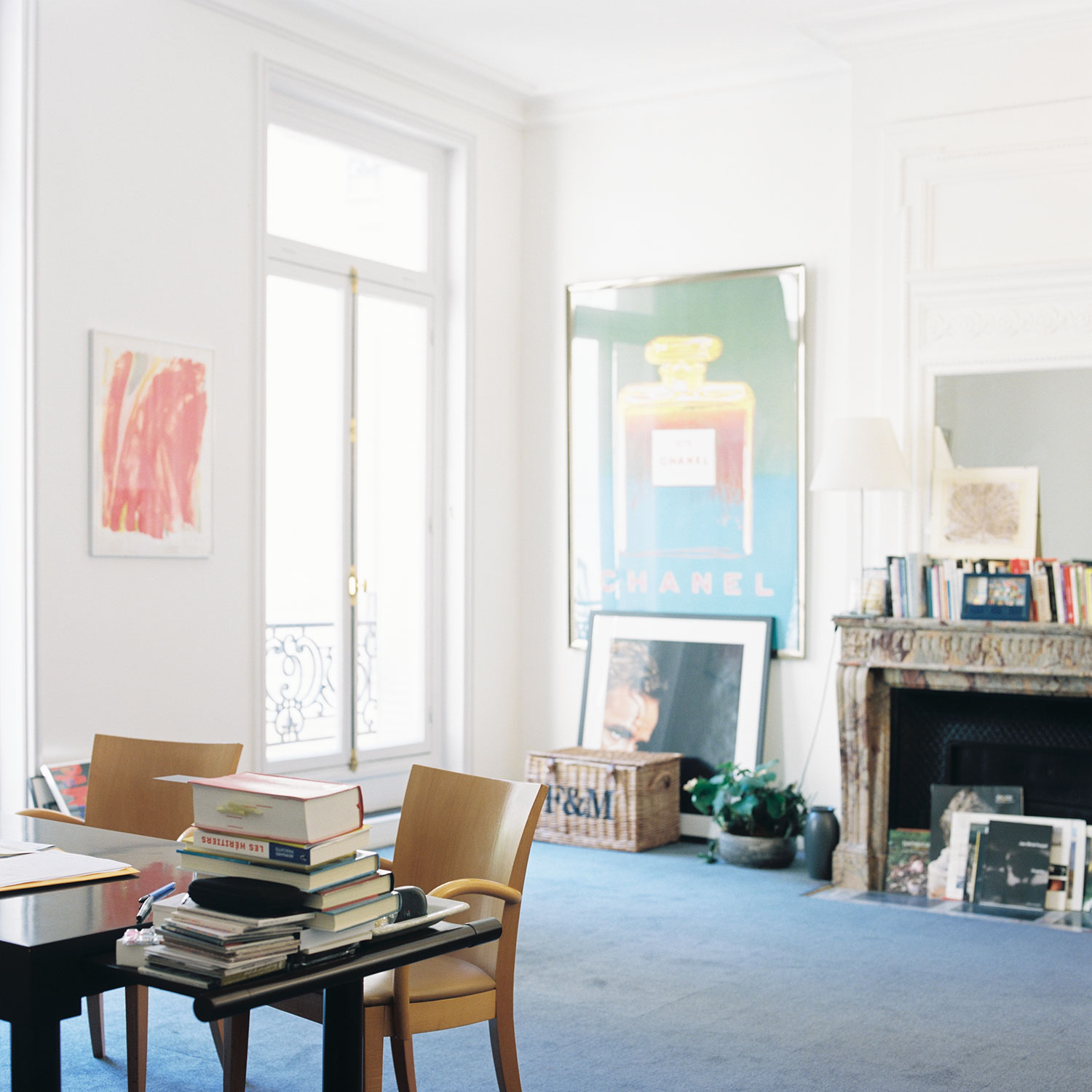 Paris

22, rue du Général Foy
75008 - Paris
France

Telephone : +331 55 30 10 10

—

Geneva

22, rue du Général Dufour
CH-1204 Geneva
Switzerland

Telephone : +41 78 713 1450

—