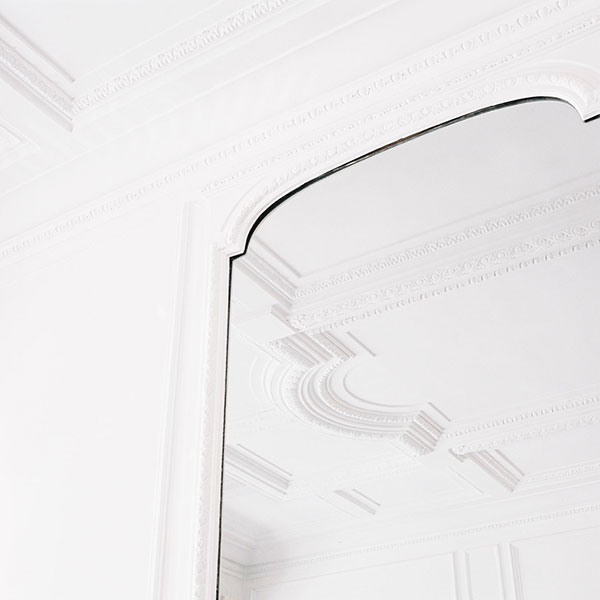 WAN AVOCATS is an independent practice business law firm located in Paris and Geneva.
Founded in 2000 by Isabelle WEKSTEIN-STEG and Raphaël NACCACH, the firm brings together seven partners and some thirty attorneys and paralegals.
As a qualified firm in corporate and litigation, the firm advises a very diverse international clientele made of international corporations and SMEs. It also offers its services to entrepreneurs and individuals.
The firm is active in a wide range of sectors from arts to emerging technologies and in the sectors of banking, finance, aviation and maritime.
The firm is the French representative of World IT Lawyers (WITL), an international network of law firms specialized in IT and communication law.
Global and multidisciplinary skills
We put forward our cross-disciplinary skills to assist and advise our clients in the development of their businesses at every stage of their professional life. Our team's multidisciplinary skills allow us to address our clients' needs on all aspects of their businesses and at any stage of their development or reorganization. Our network of partners and experts ensures that our clients have the certainty of being assisted whether facing specific industry issues or having to be represented before European courts or regulatory agencies.
Corporate Law

Start-up and capital raising
Establishment and new business set up
Mergers & Acquisitions
Capital transactions and Private Equity
Shareholders' agreements and covenants
Corporate governance and advisory services
Corporate social responsibility
Shareholders disputes
Insolvency proceedings
Company secretary and non executive director services

Tax

Corporate tax
Structuring and restructuring operations – Private Equity
Holding companies taxation
International taxation of individuals
Tax audits on corporations and individuals
Tax planning for individuals
Patrimonial taxation of directors and employees
Property taxation

Intellectual property and IT

Literary and artistic property advice
Litigation and pre-litigation in literary and artistic property,
in all topics related to copyright and IP
Negotiation and drafting of contracts dealing with intellectual property
(licenses, sales etc. …) or with IT
Protection and management of industrial property rights
Personal data law
Domain name protection and litigation

Employment

Advice and litigation
Implementation and monitoring of employee representative bodies
Internal regulations and disciplinary law
Collective bargaining
Expatriation and international mobility
Redundancies and collective layoffs
Delegation of authority and criminal liability of directors
Criminal employment law
Social Security litigation

Information and Media law; Sports law

Criminal and civil proceedings in all topics related to media law
Advice on image rights (websites, audiovisual companies, publishing houses,
artists, music companies, athletes etc.)
Notification of unlawful contents; right of reply and correction
Protection of the intellectual property rights of sports companies and
athletes, image rights
Audiovisual rights management
Drafting of contracts for professional clubs, athletes (sponsorship,
advertisements), sports agents, etc…
Pre-litigation and litigation proceedings relating to the performance,
interpretation or termination of these contracts

Real Estate

Asset Management
Residential and commercial leases
Real estate sales
Joint ownership
Construction

Banking and Finance

Civil and criminal proceedings before judicial courts in all banking and finance-related matters
Proceedings before administrative authorities (AMF, ACPR, etc.)
Advice to financial institutions and management companies in the banking and
financial sector
Activity in the field of crypto-currencies and smart contracts

Criminal law

General criminal law
Business criminal law (abus de biens sociaux, fraud, cybercrime, etc.)
Press law (defamation, slander, etc.)
Criminal employment litigation (harassment, discrimination, etc.)

European Union Law / Anti-trust & Competition Law

Proceedings before the European Court of Justice and the Court of First
Instance of the European Union
Complaints before the European Commission
Preliminary questions referred to by national courts

Aviation and Maritime

Aircrafts and vessels sale and acquisition
Special purpose vehicules and operating entities
Innovative companies
Drone regulation
Claims before regulatory authorities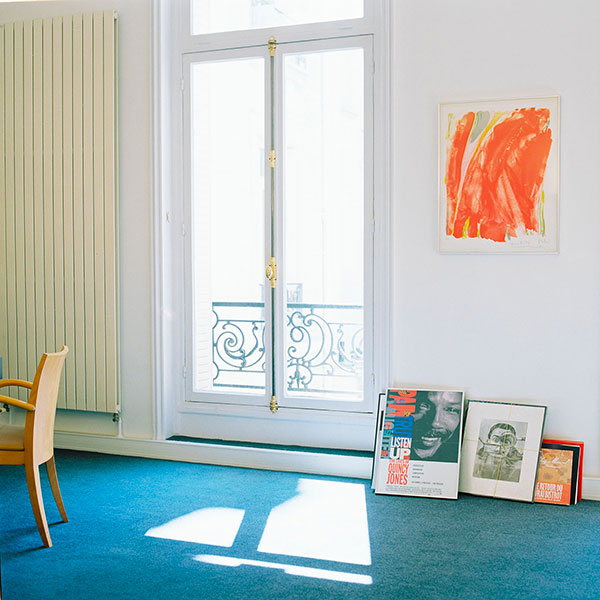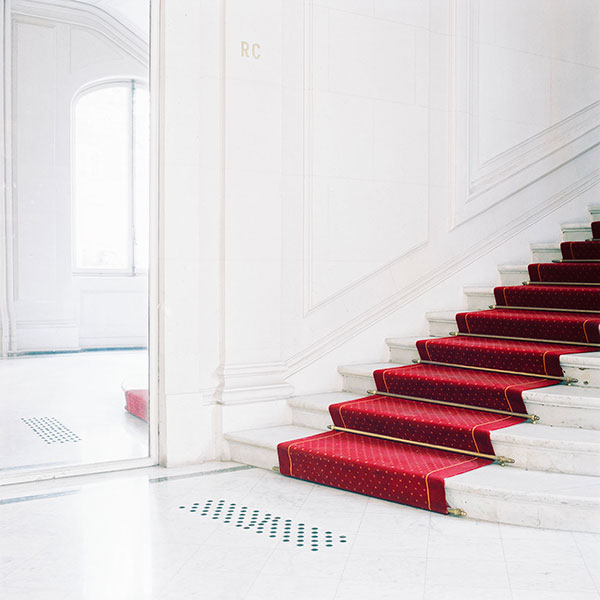 News & Events
WAN offers its clients continuous information on legal developments
and events in which it participates.
Face aux enjeux écologiques, le constat est évident : les liens entre travail et environnement sont étroits. Il est en effet certain que les activités économiques et l'emploi ont des impacts négatifs sur l'environnement et la santé des travailleurs. C'est dans ce contexte que la loi Climat et Résilience (n° 2021-1104, du 22 août 2021, portant...

WAN Avocats, déjà très présent dans les domaines de la propriété intellectuelle et des nouvelles technologies, est heureux d'annoncer l'arrivée de Carole BUI, en qualité de Counsel pour renforcer l'activité du cabinet en matière de protection des données personnelles, de cybersécurité et de technologies avancées. Depuis plus de 15 ans, Carole BUI intervient, pour des...

Vous faites sûrement partie des entreprises dont le mandat des élus du CSE arrive à son terme en 2023 ; il va vous falloir renouveler votre CSE. Pas de panique, tout est dans l'anticipation. Voici quelques petits conseils 1. Fixer un calendrier Pour tenir compte des contingences de services, et eu égard aux délais stricts posés...

En ce début d'année 2023, WAN Avocats déconstruit les meilleures tartes à la crème en droit du travail. 1- Il n'est possible de prendre des congés qu'après un an de présence On entend beaucoup dire qu'il n'est pas possible de prendre de vacances pendant la première année qui suit une embauche. Or, il est parfaitement...

Une salariée, productrice coordinatrice et co-animatrice d'une émission de radio (« Cauet sur NRJ »), a été déclarée inapte à son poste par le médecin du travail puis licenciée pour inaptitude et impossibilité de reclassement par son employeur, une société de production de programmes radiophoniques. Au cours de la relation contractuelle, la salariée avait été confrontée à...

Le groupe américain Meta, propriétaire de Facebook et Instagram, a passé un accord avec la SACD pour rémunérer les auteurs d'œuvres audiovisuelles visionnées sur ses plateformes en France, en Belgique et au Luxembourg. La SACD représente plus de 60.000 auteurs dans les domaines du cinéma, de l'animation, de la fiction audiovisuelle, du théâtre, du spectacle...

A l'occasion d'une nouvelle action engagée par la société MOULINSART (devenue Tintinimaginatio) à l'encontre d'un artiste qui commercialisait des bustes représentant Tintin et des sculptures inspirées des albums de Tintin « Objectif Lune » et « On a marché sur la Lune », la Cour d'appel d'Aix-en-Provence a eu l'occasion d'apporter une définition approfondie de l'exception de parodie prévue...

Une salariée est engagée par Radio France, à compter de 2002, en qualité de producteur délégué radio, sous une multitude de CDD d'usage (environ une centaine au total). Durant près de 16 années, elle a collaboré à la production de diverses émissions musicales diffusées sur France Inter (par exemple « Système Disque », « Pop etc », « Les Notes...

Réponse négative fournie sans ambiguïté par la Cour de cassation Une salariée est licenciée pour faute grave, en raison de faits de harcèlement moral. Elle saisit la juridiction prud'homale afin de contester son licenciement, dont elle estime que le motif, invoqué dans la lettre, est imprécis. Au soutien de sa demande, elle avance notamment le...

Dans un arrêt en date du 13 octobre 2022, la Cour d'appel de Versailles est revenue sur sa position concernant la question de savoir si l'appréciation de l'originalité d'une création doit faire l'objet d'une fin de non-recevoir soulevée devant le juge de la mise en état ou doit être examinée au fond par le Tribunal. ...
Publications & Press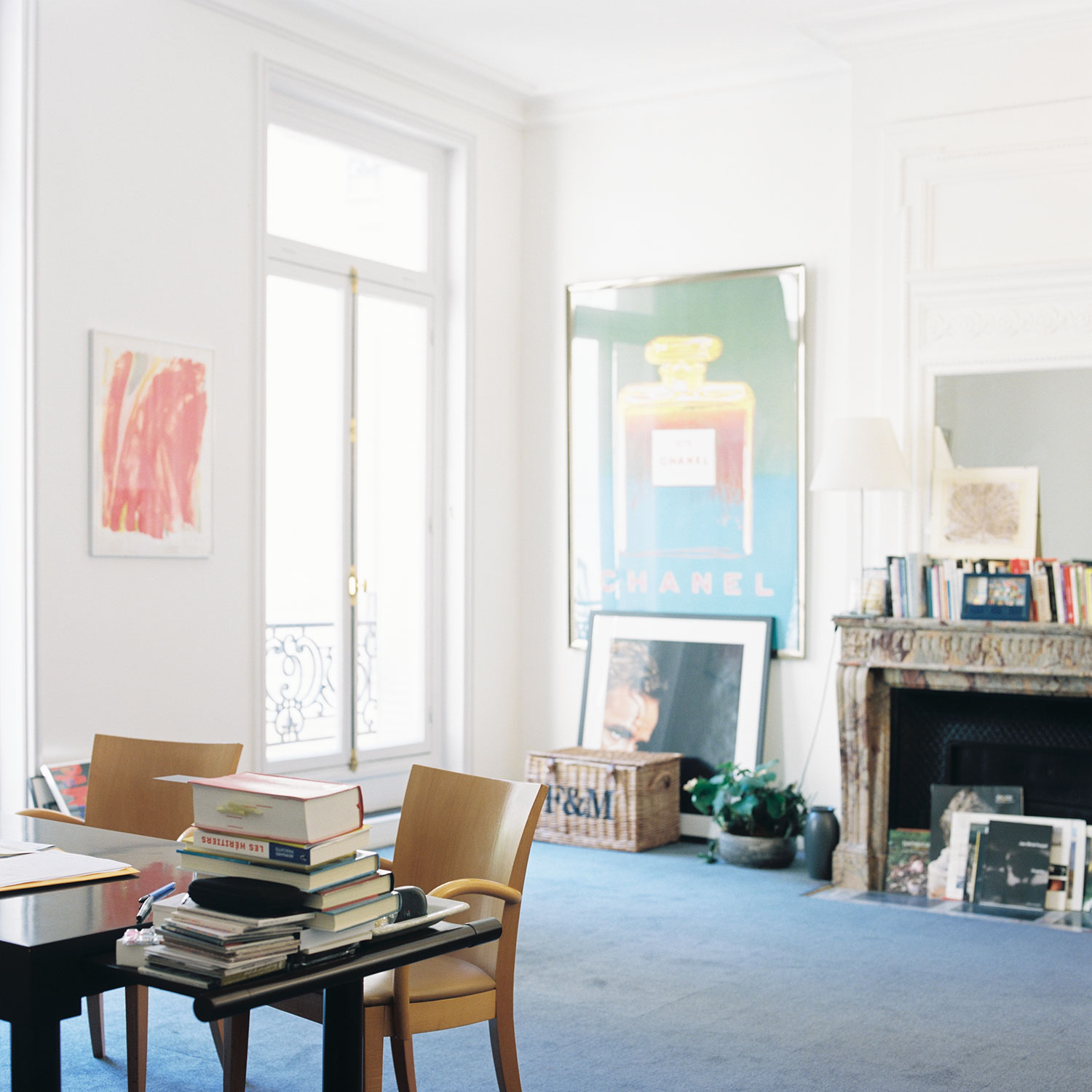 Paris

22, rue du Général Foy
75008 - Paris
France

Telephone : +331 55 30 10 10

—

Geneva

22, rue du Général Dufour
CH-1204 Geneva
Switzerland

Telephone : +41 78 713 1450

—