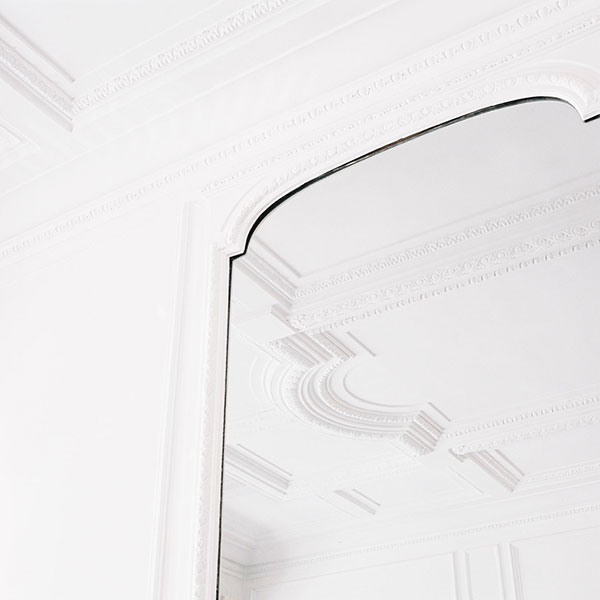 WAN AVOCATS is an independent practice business law firm located in Paris and Geneva.
Founded in 2000 by Isabelle WEKSTEIN-STEG and Raphaël NACCACH, the firm brings together six partners and some thirty attorneys and paralegals.
As a qualified firm in corporate and litigation, the firm advises a very diverse international clientele made of international corporations and SMEs. It also offers its services to entrepreneurs and individuals.
The firm is active in a wide range of sectors from arts to emerging technologies and in the sectors of banking, finance, aviation and maritime.
The firm is the French representative of World IT Lawyers (WITL), an international network of law firms specialized in IT and communication law.
Global and multidisciplinary skills
We put forward our cross-disciplinary skills to assist and advise our clients in the development of their businesses at every stage of their professional life. Our team's multidisciplinary skills allow us to address our clients' needs on all aspects of their businesses and at any stage of their development or reorganization. Our network of partners and experts ensures that our clients have the certainty of being assisted whether facing specific industry issues or having to be represented before European courts or regulatory agencies.
Corporate Law

Start-up and capital raising
Establishment and new business set up
Mergers & Acquisitions
Capital transactions and Private Equity
Shareholders' agreements and covenants
Corporate governance and advisory services
Corporate social responsibility
Shareholders disputes
Insolvency proceedings
Company secretary and non executive director services

Tax

Corporate tax
Structuring and restructuring operations – Private Equity
Holding companies taxation
International taxation of individuals
Tax audits on corporations and individuals
Tax planning for individuals
Patrimonial taxation of directors and employees
Property taxation

Intellectual property and IT

Literary and artistic property advice
Litigation and pre-litigation in literary and artistic property,
in all topics related to copyright and IP
Negotiation and drafting of contracts dealing with intellectual property
(licenses, sales etc. …) or with IT
Protection and management of industrial property rights
Personal data law
Domain name protection and litigation

Employment

Advice and litigation
Implementation and monitoring of employee representative bodies
Internal regulations and disciplinary law
Collective bargaining
Expatriation and international mobility
Redundancies and collective layoffs
Delegation of authority and criminal liability of directors
Criminal employment law
Social Security litigation

Information and Media law; Sports law

Criminal and civil proceedings in all topics related to media law
Advice on image rights (websites, audiovisual companies, publishing houses,
artists, music companies, athletes etc.)
Notification of unlawful contents; right of reply and correction
Protection of the intellectual property rights of sports companies and
athletes, image rights
Audiovisual rights management
Drafting of contracts for professional clubs, athletes (sponsorship,
advertisements), sports agents, etc…
Pre-litigation and litigation proceedings relating to the performance,
interpretation or termination of these contracts

Real Estate

Asset Management
Residential and commercial leases
Real estate sales
Joint ownership
Construction

Banking and Finance

Civil and criminal proceedings before judicial courts in all banking and finance-related matters
Proceedings before administrative authorities (AMF, ACPR, etc.)
Advice to financial institutions and management companies in the banking and
financial sector
Activity in the field of crypto-currencies and smart contracts

Criminal law

General criminal law
Business criminal law (abus de biens sociaux, fraud, cybercrime, etc.)
Press law (defamation, slander, etc.)
Criminal employment litigation (harassment, discrimination, etc.)

European Union Law / Anti-trust & Competition Law

Proceedings before the European Court of Justice and the Court of First
Instance of the European Union
Complaints before the European Commission
Preliminary questions referred to by national courts

Aviation and Maritime

Aircrafts and vessels sale and acquisition
Special purpose vehicules and operating entities
Innovative companies
Drone regulation
Claims before regulatory authorities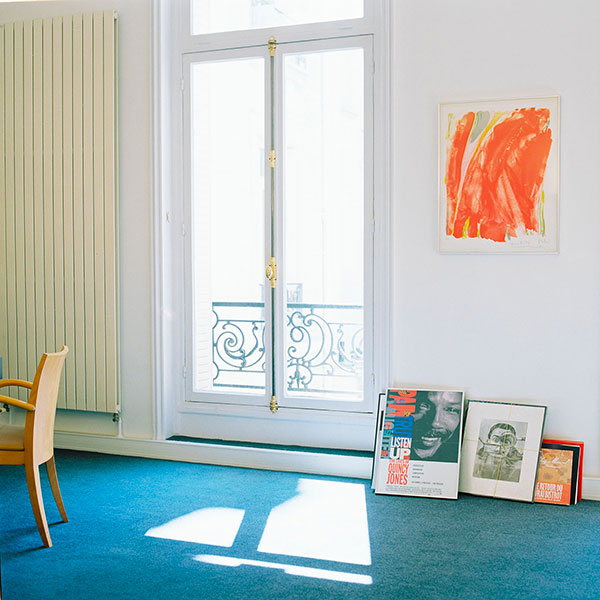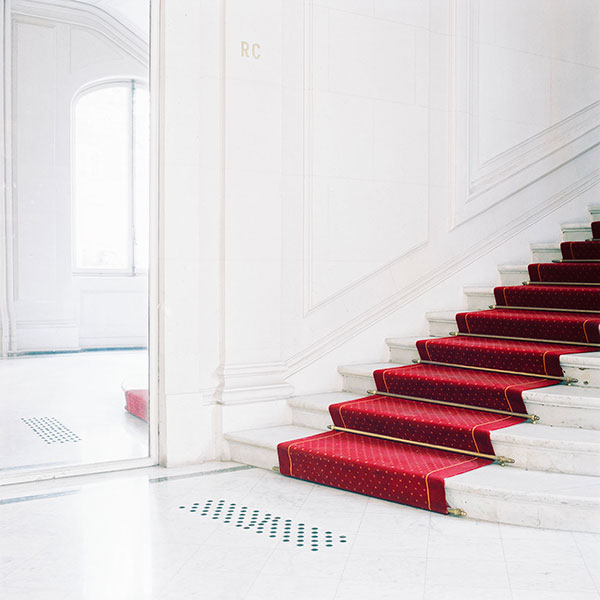 News & Events
WAN offers its clients continuous information on legal developments
and events in which it participates.
Le projet de loi relatif à la régulation et à la protection de l'accès aux œuvres culturelles à l'ère numérique a été adopté le 29 septembre 2021 suite à l'accord qui avait été trouvé par le Sénat et l'Assemblée nationale en commission mixte paritaire le 1er juillet 2021. Contexte. Retardé en raison de la crise...

A l'occasion du festival de La Rochelle, en présence de la ministre de la culture, la société des auteurs et compositeurs dramatiques (SACD) a signé le 17 septembre un accord sur les clauses-types dans les contrats conclus entre les producteurs audiovisuels et les auteurs. En application de l'article L. 311-5 du code du cinéma et...

Dans cette décision, le juge européen se prononce pour la première fois sur l'enregistrement d'une marque sonore en format audio. Les faits. En l'espèce, un requérant demande l'enregistrement comme marque de l'Union européenne d'une combinaison de sons produits à l'ouverture d'une canette de boisson gazeuse : le son d'ouverture suivi d'une seconde de silence puis d'un...

La Cour de cassation valide la possibilité pour une partie qui bénéficie d'une décision de justice favorable, de communiquer sur ladite décision. Les faits. La société JCB a engagé à l'encontre d'un concurrent, la société Manitou, une action en contrefaçon de ses brevets européens. Par ordonnance du 31 janvier 2019, le Juge de la mise...

Par une décision du 12 mars 2021, la Chambre des recours de l'Office de l'Union européenne pour la propriété intellectuelle (EUIPO) a jugé que le thème musical de James Bond constituait une marque sonore valable. En vertu de l'article 4 (1) du Règlement sur la marque de l'UE (2017/1001), peuvent constituer des marques de l'UE...

Par une décision du 7 juin 2021, Google a été sanctionnée pour abus de position dominante sur le marché des serveurs publicitaires pour éditeurs de sites web et d'applications mobiles par l'Autorité de la concurrence française, laquelle a prononcé une sanction de 220 millions d'euros. Par trois décisions antérieures, la Commission européenne avait déjà condamné...

Par une décision du 2 juin 2021, la Cour de cassation est venue préciser l'étendue du droit à l'image dont jouit toute personne en énonçant la possibilité de s'opposer à sa seule captation. En l'espèce, le magazine Lui dans son numéro daté du 19 juillet 2015 a publié une photographie d'un acteur américain, prise sans...

Par un arrêt du 19 mai 2021, la Cour de cassation rappelle une fois de plus que la propriété incorporelle sur une œuvre est indépendante de la qualité de propriétaire du support matériel de celle-ci, et rejette le pourvoi d'un co-auteur de planches originales de bandes dessinées formé sur le fondement des articles L. 111-3...

La société Moulinsart est le titulaire exclusif des droits d'exploitation de l'œuvre d'Hergé, et notamment les droits de reproduction, d'adaptation et de représentation de l'œuvre « Les aventures de Tintin », à l'exclusion de l'édition des albums. Cette société a découvert que l'artiste-peintre Xavier Marabout proposait à la vente sur son site Internet des peintures qui constituaient,...

Une question préjudicielle a été posée à la CJUE dans le cadre d'un litige opposant une société de gestion collective de droits d'auteur dans le domaine des arts visuels en Allemagne, à Stiftung Preußischer Kulturbesitz (SPK), la Fondation allemande du patrimoine culturel prussien. La Fondation exploitait une bibliothèque numérique dans laquelle étaient insérés des liens...
Publications & Press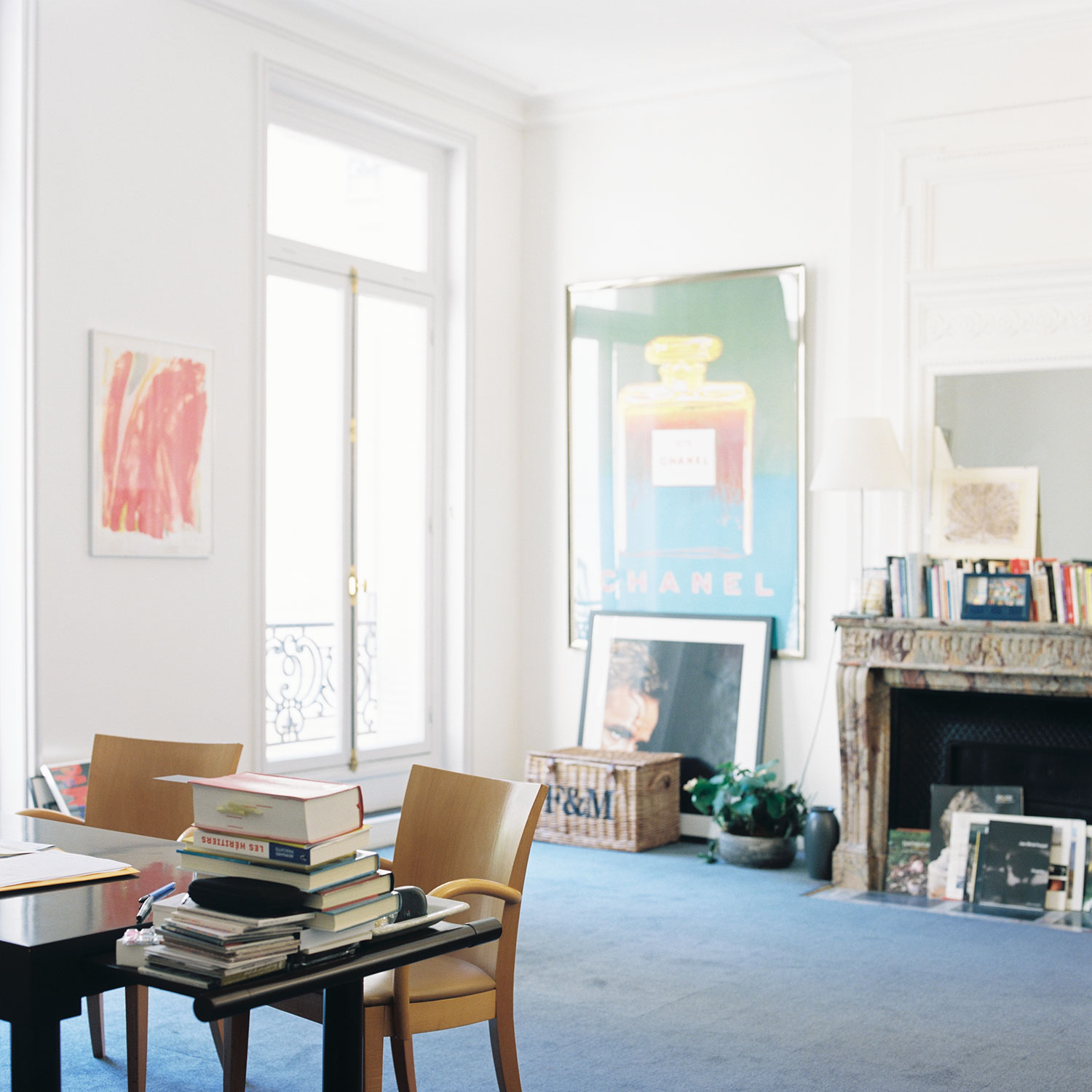 Paris

22, rue du Général Foy
75008 - Paris
France

Telephone : +331 55 30 10 10

—

Geneva

22, rue du Général Dufour
CH-1204 Geneva
Switzerland

Telephone : +41 78 713 1450

—