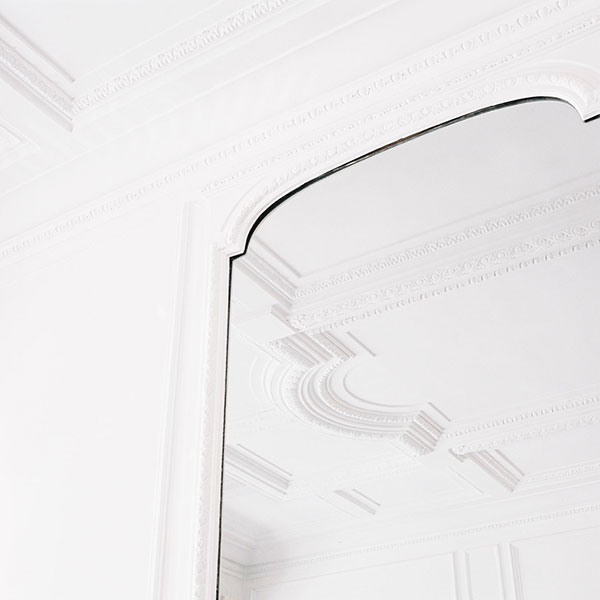 WAN AVOCATS is an independent practice business law firm located in Paris and Geneva.
Founded in 2000 by Isabelle WEKSTEIN-STEG and Raphaël NACCACH, the firm brings together seven partners and some thirty attorneys and paralegals.
As a qualified firm in corporate and litigation, the firm advises a very diverse international clientele made of international corporations and SMEs. It also offers its services to entrepreneurs and individuals.
The firm is active in a wide range of sectors from arts to emerging technologies and in the sectors of banking, finance, aviation and maritime.
The firm is the French representative of World IT Lawyers (WITL), an international network of law firms specialized in IT and communication law.
Global and multidisciplinary skills
We put forward our cross-disciplinary skills to assist and advise our clients in the development of their businesses at every stage of their professional life. Our team's multidisciplinary skills allow us to address our clients' needs on all aspects of their businesses and at any stage of their development or reorganization. Our network of partners and experts ensures that our clients have the certainty of being assisted whether facing specific industry issues or having to be represented before European courts or regulatory agencies.
Corporate Law

Start-up and capital raising
Establishment and new business set up
Mergers & Acquisitions
Capital transactions and Private Equity
Shareholders' agreements and covenants
Corporate governance and advisory services
Corporate social responsibility
Shareholders disputes
Insolvency proceedings
Company secretary and non executive director services

Tax

Corporate tax
Structuring and restructuring operations – Private Equity
Holding companies taxation
International taxation of individuals
Tax audits on corporations and individuals
Tax planning for individuals
Patrimonial taxation of directors and employees
Property taxation

Intellectual property and IT

Literary and artistic property advice
Litigation and pre-litigation in literary and artistic property,
in all topics related to copyright and IP
Negotiation and drafting of contracts dealing with intellectual property
(licenses, sales etc. …) or with IT
Protection and management of industrial property rights
Personal data law
Domain name protection and litigation

Employment

Advice and litigation
Implementation and monitoring of employee representative bodies
Internal regulations and disciplinary law
Collective bargaining
Expatriation and international mobility
Redundancies and collective layoffs
Delegation of authority and criminal liability of directors
Criminal employment law
Social Security litigation

Information and Media law; Sports law

Criminal and civil proceedings in all topics related to media law
Advice on image rights (websites, audiovisual companies, publishing houses,
artists, music companies, athletes etc.)
Notification of unlawful contents; right of reply and correction
Protection of the intellectual property rights of sports companies and
athletes, image rights
Audiovisual rights management
Drafting of contracts for professional clubs, athletes (sponsorship,
advertisements), sports agents, etc…
Pre-litigation and litigation proceedings relating to the performance,
interpretation or termination of these contracts

Real Estate

Asset Management
Residential and commercial leases
Real estate sales
Joint ownership
Construction

Banking and Finance

Civil and criminal proceedings before judicial courts in all banking and finance-related matters
Proceedings before administrative authorities (AMF, ACPR, etc.)
Advice to financial institutions and management companies in the banking and
financial sector
Activity in the field of crypto-currencies and smart contracts

Criminal law

General criminal law
Business criminal law (abus de biens sociaux, fraud, cybercrime, etc.)
Press law (defamation, slander, etc.)
Criminal employment litigation (harassment, discrimination, etc.)

European Union Law / Anti-trust & Competition Law

Proceedings before the European Court of Justice and the Court of First
Instance of the European Union
Complaints before the European Commission
Preliminary questions referred to by national courts

Aviation and Maritime

Aircrafts and vessels sale and acquisition
Special purpose vehicules and operating entities
Innovative companies
Drone regulation
Claims before regulatory authorities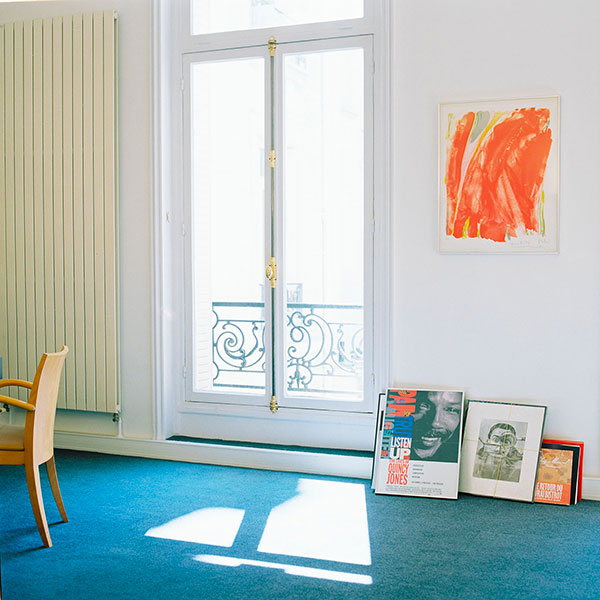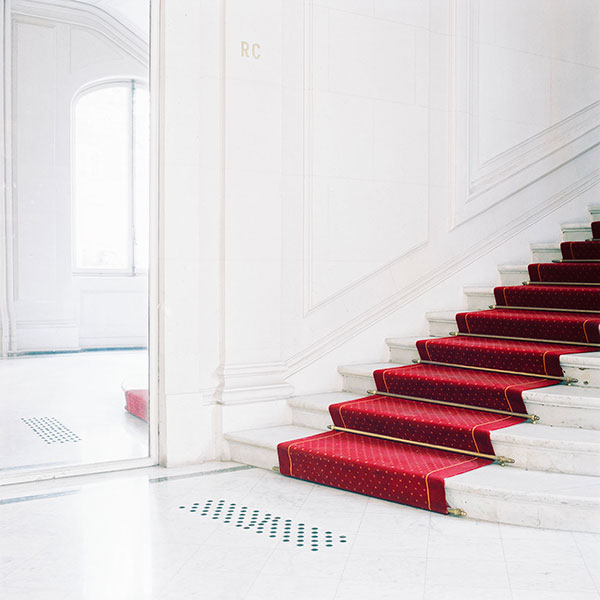 News & Events
WAN offers its clients continuous information on legal developments
and events in which it participates.
La saga aura duré plusieurs années. Face à la fronde de diverses Cours d'appel – qui ont écarté l'application du barème Macron, notamment en jugeant de son inconventionnalité, il était inévitable que la Cour de cassation tranche la question. C'est chose faite. Pour rappel, l'ordonnance du 22 septembre 2017, a institué à l'article L.1235-3 du...

Dans son rapport du 28 février 2022, le Groupe d'experts intergouvernemental sur l'évolution du climat (GIEC) mentionne ses préconisations pour réduire les émissions de gaz à effet de serre afin de limiter le réchauffement climatique à 1,5 degré Celsius comme cela avait été convenu lors de l'Accord de Paris le 12 décembre 2015. [1] Pour...

Le 19 avril dernier, le Tribunal Correctionnel de Paris a condamné la société DELIVEROO à une amende de 375 000 € cumulés, à la condamnation de deux anciens dirigeants de la plateforme à 12 mois de prison avec sursis et à verser 50 000 € de dommages et intérêts à chacune des 5 organisations syndicales de salariés...

La 2ème chambre civile de la Cour de cassation est intervenue, dans un arrêt en date du 17 février 2022, afin de rappeler le régime social applicable à l'indemnité transactionnelle. En principe, les règles d'assujettissement varient en fonction de la nature du montant versé à titre transactionnel : La part de l'indemnité transactionnelle qui recouvre un...

« Il a colonisé l'espace public parce qu'il permet de se présenter positivement. Il est bien reçu par la plupart des gens, car il suggère que l'on défend l'intérêt général. » Francis Chateauraynaud, sociologue et créateur de la notion de « lanceur d'alerte » en 1996. Le club des lanceurs d'alerte n'est pas très fermé, si...

Selon l'article L 267 du LPF, lorsqu'un dirigeant d'une société, est responsable des manœuvres frauduleuses ou de l'inobservation grave et répétée des obligations fiscales qui ont rendu impossible le recouvrement des impositions et des pénalités dues par la société, ce dirigeant peut, être déclaré solidairement responsable du paiement de ces impositions et pénalités. Comment appliquer...

Durant la crise sanitaire, beaucoup ont eu recours aux outils de visioconférence, s'orientant dans l'urgence vers les plateformes les plus utilisées, sans se rendre compte que leurs données y étaient échangées. Des failles de sécurité, ainsi qu'une importante croissance des affaires de vol de données personnelles, ont poussé les parlementaires à apporter une réponse à...

Dans un jugement du 4 mars 2022, le Tribunal judiciaire de Paris a condamné Éric Zemmour, son parti politique et le représentant légal de celui-ci pour violation des droits d'auteur des titulaires de droits d'extraits de films qu'il avait intégrés à sa vidéo de candidature à l'élection présidentielle. Le 30 novembre 2021, Éric Zemmour avait...

Selon le gouvernement, en France, lorsqu'un enfant est insulté, menacé, battu, bousculé ou reçoit des messages injurieux à répétition, il est alors possible de parler de harcèlement scolaire, au total, 5% à 6% des élèves en seraient victimes. Une récente étude de l'IFOP montre que ces violences auraient lieu majoritairement au collège (54%) mais elles...

La chambre sociale de la Cour de cassation est une nouvelle fois intervenue, dans un arrêt en date du 2 février 2022, afin de trancher la question du préjudice résultant de l'atteinte à l'intérêt collectif de la profession. Conformément à l'article L.2132-3 du code du travail, les syndicats professionnels ont le droit d'agir en justice....
Publications & Press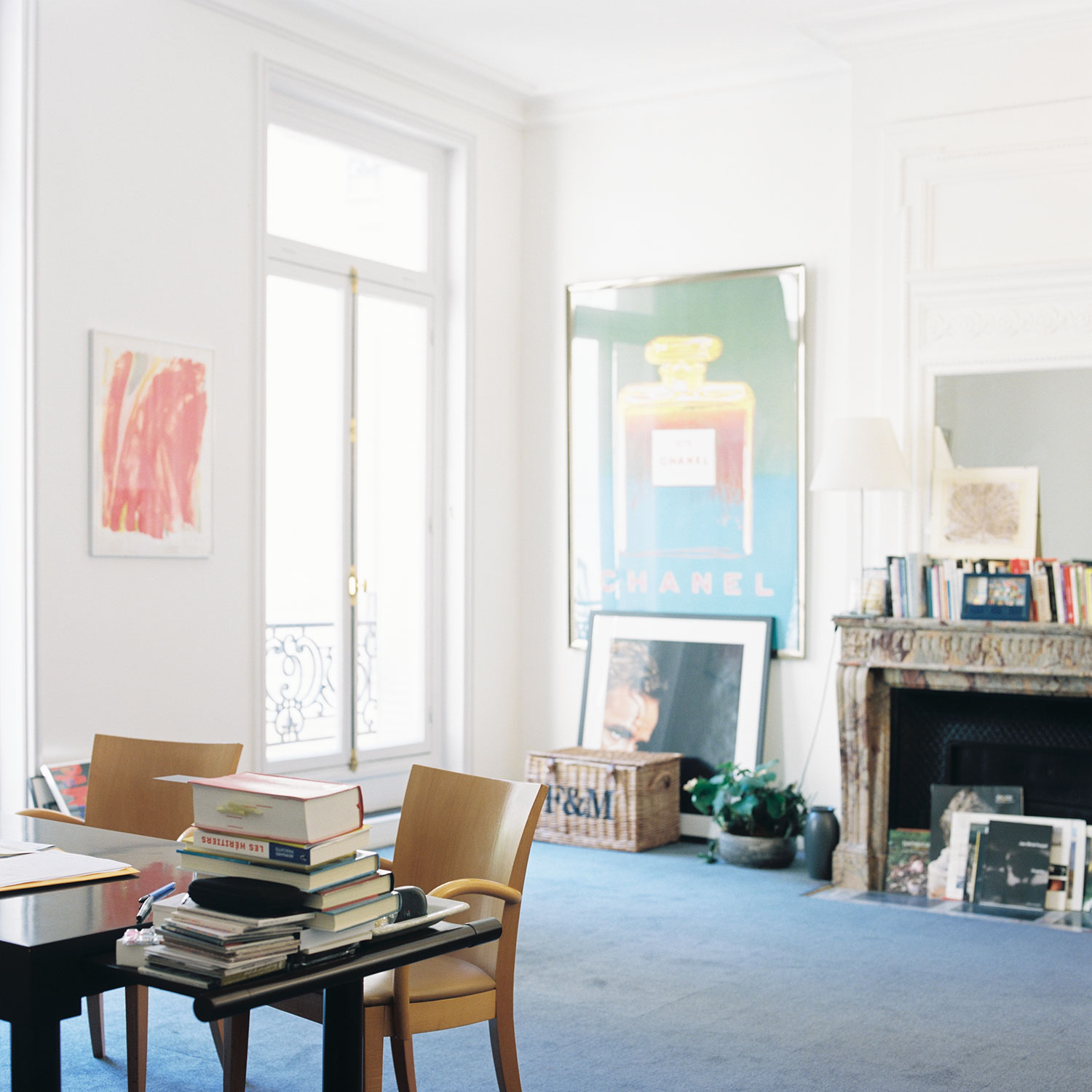 Paris

22, rue du Général Foy
75008 - Paris
France

Telephone : +331 55 30 10 10

—

Geneva

22, rue du Général Dufour
CH-1204 Geneva
Switzerland

Telephone : +41 78 713 1450

—