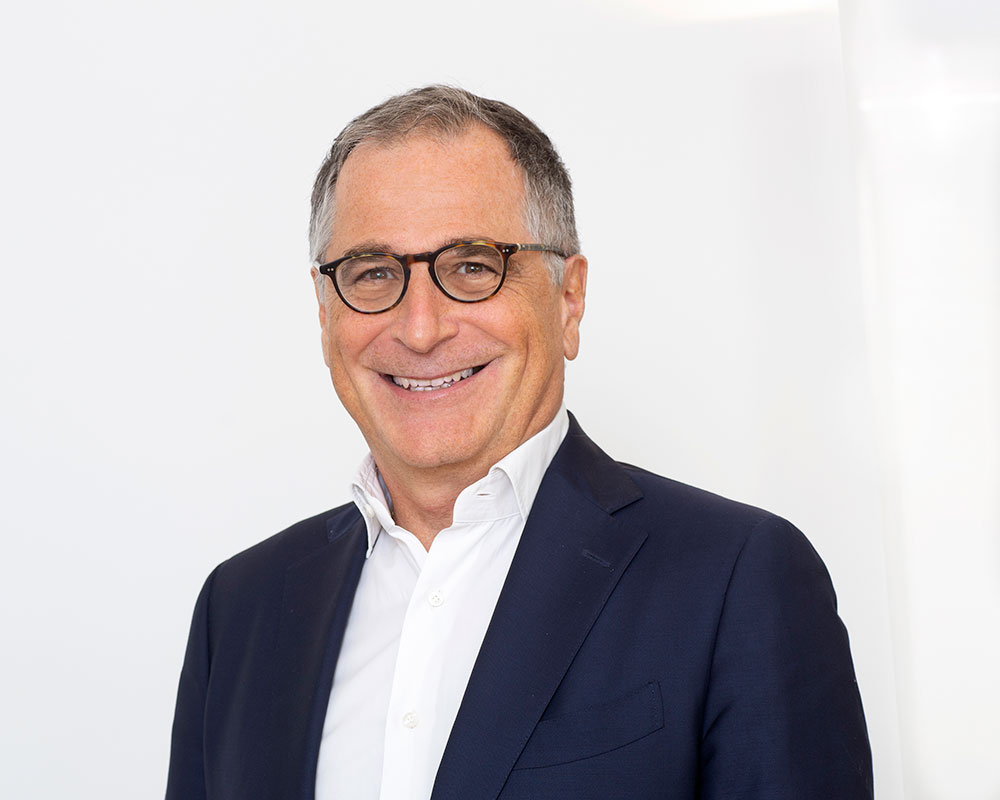 Raphaël Naccach
Attorney at law - Paris Bar
He thought he'd be a Formula One driver, dreamed of the Nobel Prize for Physics and hoped to become a danseur étoile at the Paris Opera Ballet. He ended up a barrister.
He makes up for this quirk of fate with good cooking. His specialities are pasta with porcini mushrooms, baked fish and tiramisu.
He charms everyone he meets; fortunately, he meets very few as he goes to bed early, year in, year out. He loves the summer rain.
The Great Dictator is his favourite film. His motto: Dream awhile, say little and leave.