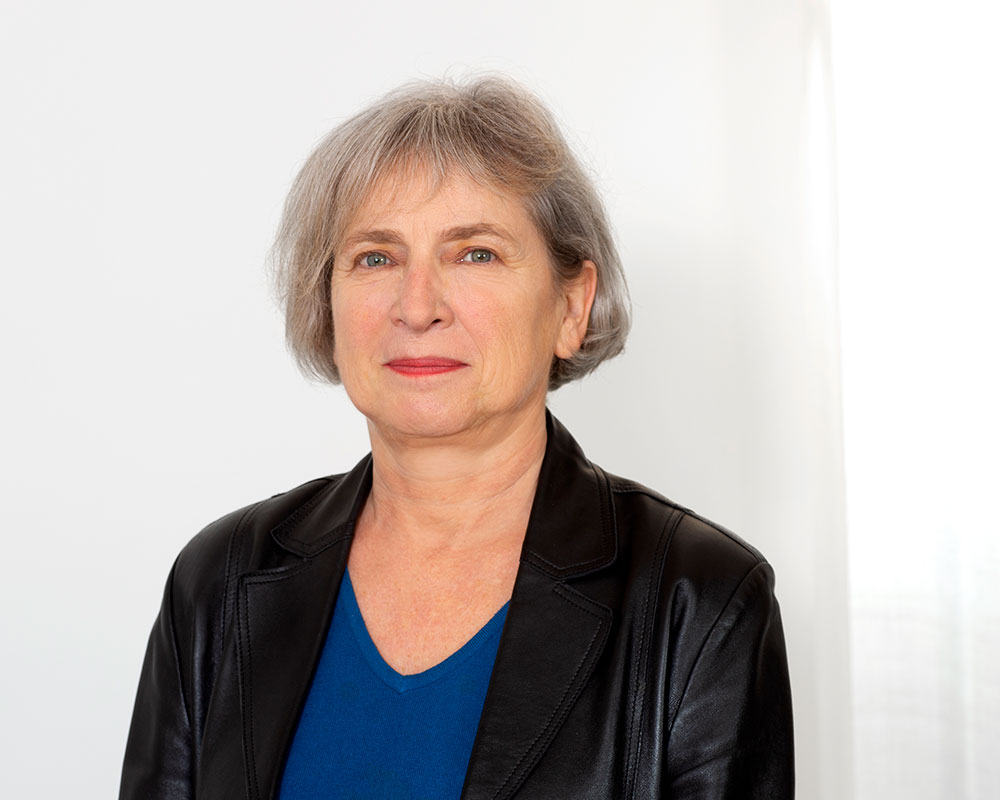 Elisabeth Fortis
Tenured Professor of law
Elisabeth FORTIS is a Professor of Law at the Université Paris Ouest Nanterre La Défense and director of the University's Master's degree in criminal law.
A specialist in criminal law and criminal procedure, she joined the firm as a consultant 15 years ago.
Elisabeth is mainly involved in criminal procedure issues and legal strategy, criminal issues in business and employment law, as well as criminal liability of management and corporate bodies.
Co-author of a manual on Criminal Labor law (Lexis Nexis), and numerous law columns and notes, Elisabeth is a columnist for the General Criminal Law of the Criminal Sciences Journal and member of the scientific committee of the Employment Law Journal.
Practice
Criminal law
Social law